Our Services
We Provide All Web Services In-House With Our Team Of Designers, and Developers. UtkarshSoft eCommerce development package accompany everything a business would need to gain better profits. Having expertise in developing various types of web solutions, we make sure that all your tasks are completed on given time frame and on a given budget.
infoanalytica

Kisna Jewellery

Swaminarayan Sanstha

Anappurna Restaurant

Rikzproductionz
Trusted More than 100+ Companies Around the World
Our Work
UtkarshSoft conveys complete Web services going from custom site configuration to improvement of complex undertaking Web applications. We base our offerings which are chosen from a suite of tried and testing solutions on a comprehension of customers' business prerequisites.
Everything We Do it With Love
Progressively deploy market positioning catalysts for change and technically sound.
Authoritatively with backward-compatible e-services.
Projects Delivered successfully
Design Ideas and Solutions
Testimonials
We work with organizations around the world, making custom tailored answers for customized difficulties.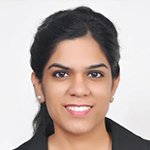 Megha Vishnoi
Digital Marketing Manager @ infoAnalytica, Inc.
"Utkarsh Team is great with creating effective and clean designs. I have worked with him for more than 4 years now and the quality is always more than what you expect."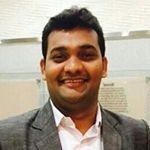 Niraj Shah
VP-IoT at HnyB Inc
"Great Team to work with, really attentive and react to request immediately. Excellent work and I'm really pleased with the results."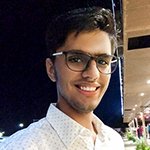 Hirak Chhatbar
Doctor, and often an Entrepreneur.
"UtkarshSoft's creativity is par our imagination. The dedication they put to our project adds to his brilliance in what they do. We highly recommend UtkarshSoft."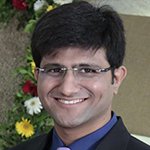 Anand Thakkar
Founder of Taxaltus Solutions
"UtkarshSoft is a company who have such a great skills of designing and an intuitive ideas, I really admired the work of UtkarshSoft. "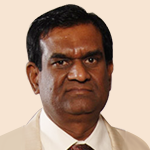 Kamal bhai Balar
Owner @ Narmada Valley
"Nice work and superb co-ordination. I have great work experience with UtkarshSoft Team. Thank you."