Projects Delivered successfully
Design Ideas and Solutions
Our Story
About Us
UtkarshSoft has carved a niche for itself in the IT industry and has increased its business by completing some major domestic and international projects around the globe. No doubt the company has been able to make a name for itself in an extremely short span of time only because of its skills and dedication to ensure customer satisfaction by rewarding supremely good quality work on right time and in a right manner.
UtkarshSoft has a committed pool of IT experts furnished with excellent knowledge, rich experience, and sound logic. We have highly skilled professionals which are good at PHP, MYSQL, WordPress, Joomla, Magento, laravel and UI/UX designs and much more. This amalgamation comes from diverse and unique backgrounds, education in leading technical institutes, and excellent track records with leading IT Companies.
UtkarshSoft takes you to the next dimension of Web performance. We concentrate on Meaningful solutions that cultivate quantifiable results. We generally endeavor to give consumer loyalty through our incredible services at a moderate cost.
Feature
Why Choose Us
Our expertise in technology and highly skilled team coupled with in-depth research capability enable us to deliver required strategies for your business.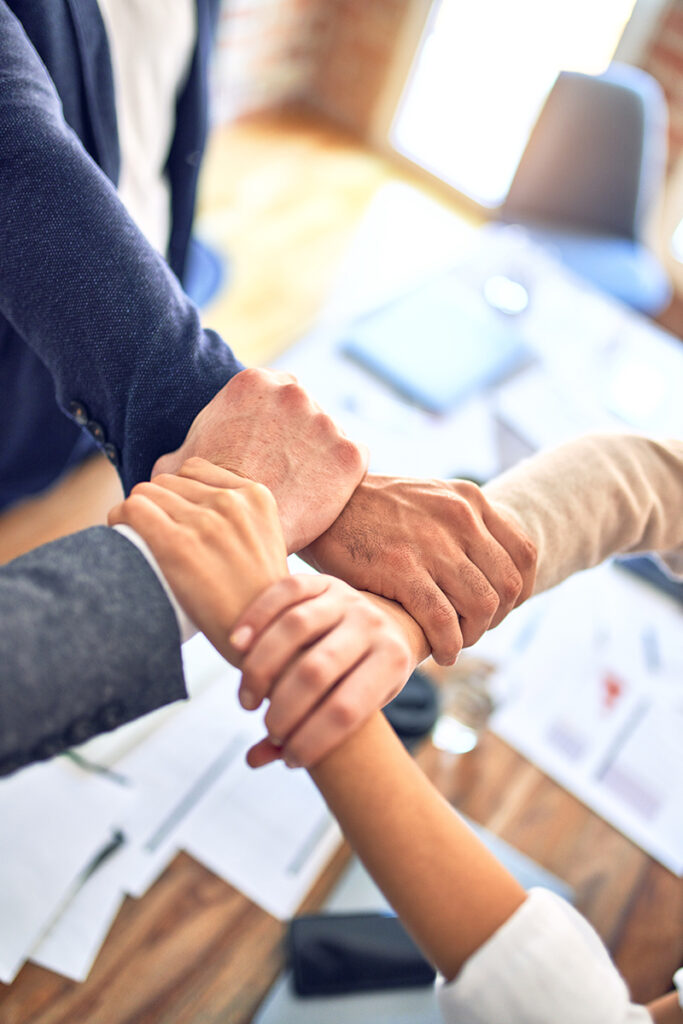 Testimonials
We work with organizations around the world, making custom tailored answers for customized difficulties.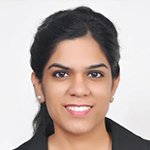 Megha Vishnoi
Digital Marketing Manager @ infoAnalytica, Inc.
"Utkarsh Team is great with creating effective and clean designs. I have worked with him for more than 4 years now and the quality is always more than what you expect."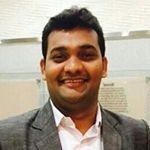 Niraj Shah
VP-IoT at HnyB Inc
"Great Team to work with, really attentive and react to request immediately. Excellent work and I'm really pleased with the results."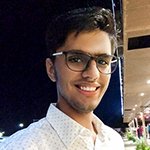 Hirak Chhatbar
Doctor, and often an Entrepreneur.
"UtkarshSoft's creativity is par our imagination. The dedication they put to our project adds to his brilliance in what they do. We highly recommend UtkarshSoft."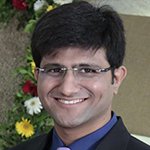 Anand Thakkar
Founder of Taxaltus Solutions
"UtkarshSoft is a company who have such a great skills of designing and an intuitive ideas, I really admired the work of UtkarshSoft. "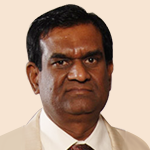 Kamal bhai Balar
Owner @ Narmada Valley
"Nice work and superb co-ordination. I have great work experience with UtkarshSoft Team. Thank you."